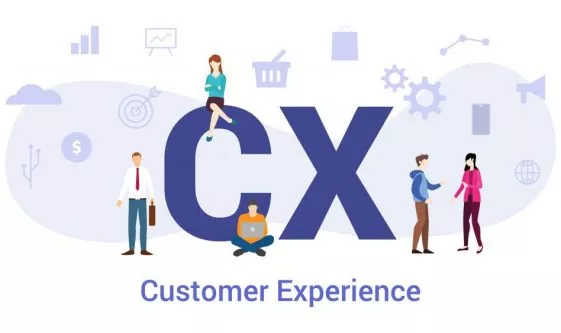 Oracle Cloud Solutions
Synamen brings you simple and cost effective installation based on a well defined implementation process. Our service is aimed at providing a painless experience for your Oracle Cloud implementation. Our experienced and highly skilled consultants will help you up and running on your Oracle Sales Cloud platform with minimal effort on your side.
Products supported:
Oracle Engagement Cloud
Oracle Marketing Cloud
Oracle Service Cloud
Oracle CPQ
Services Offered

APPLICATION CONFIGURATION
Our configuration services for Oracle cloud solutions follow a proven implementation methodology to reduce implementation time and provide a fully configured and complete application that captures all your business requirements.

DATA MIGRATION
Cleanup your existing data and quickly migrate it to the Oracle Cloud Applications with our data migration services. We will help you in moving all your data into the new platform without missing any key information.

APPLICATION SUPPORT
Our ongoing support services ensure your application is running smoothly and any issues with the application are addressed promptly. You will derive maximum benefit from the Oracle cloud applications with the guidance from our team of experts.

LEGACY INTEGRATION
If you have any legacy applications for handling your key business process, you may want to integrate with the Oracle Cloud Applications. We can help you to determine the right approach to the integration and implement the same.

TRAINING
Our training services can help get started quickly in using Oracle Cloud Applications, and realize the maximum benefit out of your implementatoin. Our program is customized to your specific implementation and help you understand it meaningfully.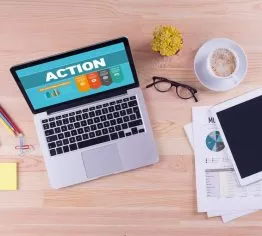 FUNCTIONAL SETUP
The functional setup includes User setup, Organization hierarchy, Calendar, Currency, Legal entity & Business unit setup and many more. These common setups are vital configuration for implementing Oracle Sales Cloud application for every organization.
CORE SALES-FORCE AUTOMATION
The Sales-force automation includes Account Management, Contact management, Lead & Opportunity management. These modules help users to create, view and update customers and contacts and personalize their view in the application.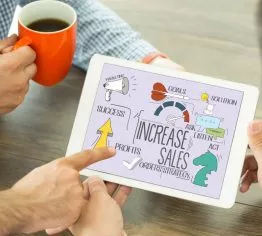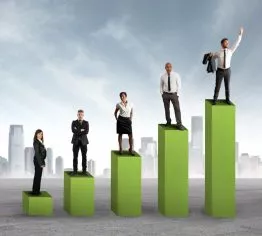 SALES PERFORMANCE MANAGEMENT
Too much of data visibility is not a healthy system. To improve sales performance, rules and restrictions can be enforced on users using the SPM module. Sales Territories will be used here to nail down the data visibility for sales reps and they will see what they want to see. The Quota management helps users to achieve their targets in the given time line.
CUSTOMER DATA MANAGEMENT
Deduplication of customer information has become simple now. Customers can build a clean, complete and organized data using the Customer Data Management module. Organization can take faster decision with accurate customer information.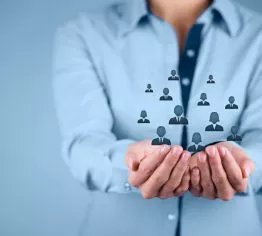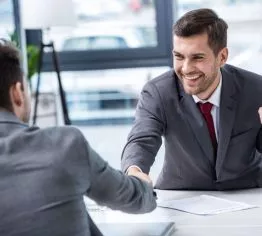 PARTNER MANAGEMENT
Engage your partners and plan your business to accelerate your channel sales. Use channel program management, business planning, market development funds, and social collaboration to engage with partners.
Oracle Service Cloud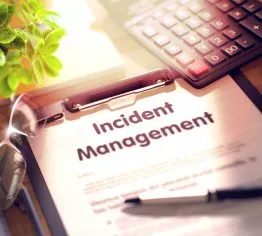 INCIDENT MANAGEMENT
Application Appearance
Workspaces setup
Products/Categories/Dispositions
Database Configuration
KNOWLEDGEBASE MANAGEMENT
Setup up to answers to enable customer portal and Topic Words
Configuration of Guided Assistance
Setting up of Smart Assistant
Setting one answer feedback configuration rule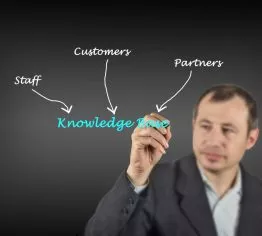 INCIDENT / EMAIL MANAGEMENT
Message templates
Standard text
Configuration Settings
Incident Queues creation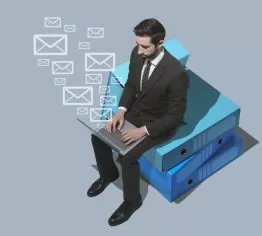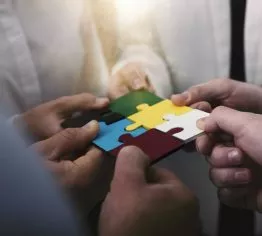 INTEGRATION
Standard Integration with Oracle Sales Cloud application using Out of the box bundles.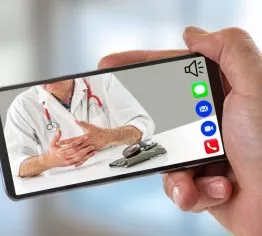 LIVE CHAT MANAGEMENT
Chat queue creation
Chat permissions
Defining Chat Hours
Configuration & Settings
Routing live chats to the respective queue based on the business conditions
CUSTOMER PORTAL
Search
Most popular answers
Contact Details
Ask a Question
Self-Registration and Login
Assistance to Import Answers by providing sample templates and mapping files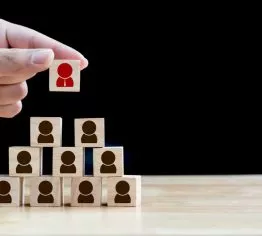 Oracle Marketing Cloud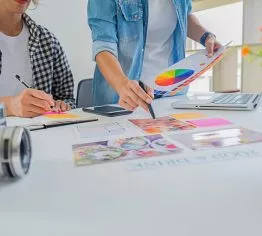 Campaigns Management
Create and execute campaigns in the same day using a user-friendly tool. Analyze your channel data that drives the customer engagement and prepare your content based on the outcome of your analytics. Our service includes emails, landing pages, contact segmentation and list management based on the given criteria.
Content Marketing
Content Marketing changes the buying experience of the customer, Customer become more intelligent while they receive communications.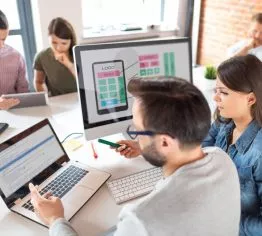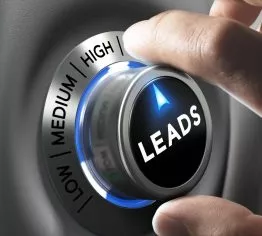 Lead Nurturing
Develop a multi stage campaign to uphold constant touch with good leads, and deliver right content on right time based on their behavior. Automate the nurturing process with triggers and profile settings.
Lead Scoring
Score your leads using implicit and explicit data, rank your lead using an automated lead scoring rule and target hot leads. Record and track lead activities and convert them to opportunities rapidly.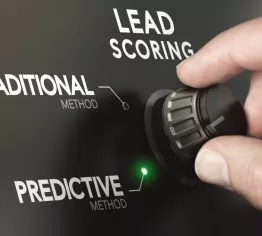 Oracle CPQ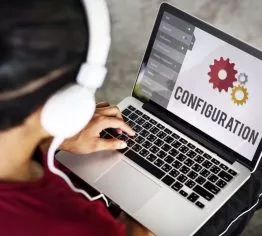 CONFIGURATION
Lightning-fast database processing
Unlimited product types
Robust rules engine that handles complex product catalogs with ease
Custom rules for any product configuration
Centralized data repository ensures accurate pricing
Easily customizable options for grouping and presenting products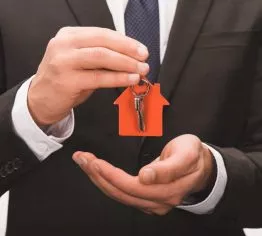 GUIDED SELLING
Step-by-step selling for users
Recommends products, services or add-ons
Helps standardize the selling process across your organization
Sales reps are prompted to upsell based on pre-set rules
Pricing discounts and rules are applied consistently
Helps eliminate errors for new sales reps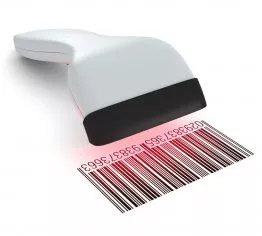 PRICING AUTOMATION
Centralized data repository keeps pricing accurate for all quotes
Easily update and manage pricing rules in the admin console
Multi-currency for international quoting
Pricing guard rails that protect your margins
Margin and commission tracking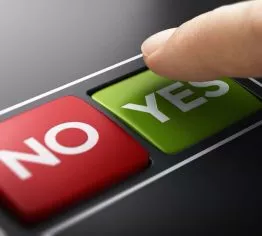 APPROVALS
Approval tracking and commenting on submitted quotes
Approvals for specific products, services or pricing
Ability to set restrictions on over-discounting and submit discounts for approval
Easily respond to approvals via email Email alerts for the approval process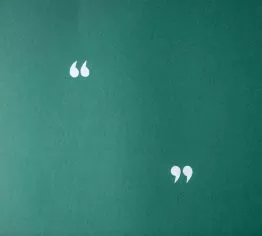 QUOTING
Branded quote templates
Add or remove pages with one click
Universal formats supported for export – Microsoft Word and PDF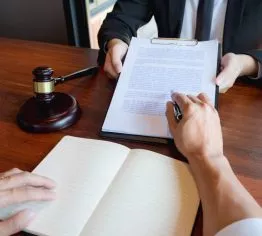 PROPOSALS
Branded proposal templates
Send proposals directly from the console
Pulls customer data directly from your CRM to make sending a breeze
Select or deselect specific pages to include revision history and tracking
Add or remove pages with one click
Universal formats supported for export – Microsoft Word and PDF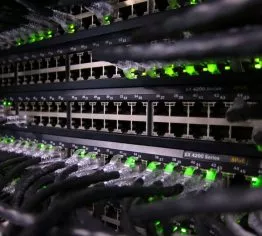 PORTALS
Share product catalogs within your own company, or with other companies
Permission-based access to product data ensures your data remains private
Enable other vendors to quote your products and services while maintaining accurate pricing rules you set
Globally manage multiple branches or locations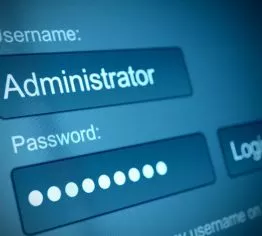 ADMINISTRATION
No coding needed to manage administrative activities
Manage users and permissions
Adjust pricing and discounting values and rules
Edit templates for quotes and proposals
Access reports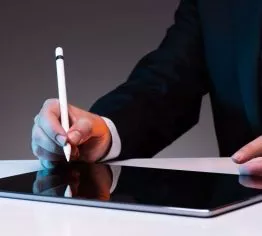 E-SIGNATURE
Send quotes to DocuSign® with a single click
Out-of-the-box feature, no additional development required
Revision tracking and document management
Enforced security and compliance throughout your organization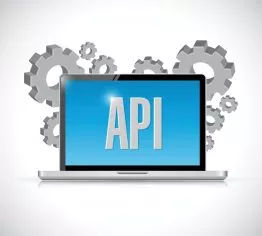 CONFIGURATION AND API
Developers can create custom javascript to interact with the CPQ page
Access containers, entities, and properties that are created on a given page
RESTful architecture, supporting functions to query, create, update, and delete data.
Exposes workflows to be used by the developer, including saving a basket as a quote, as well as, other useful functions.
Enables integration to other 3rdparty system and homegrown applications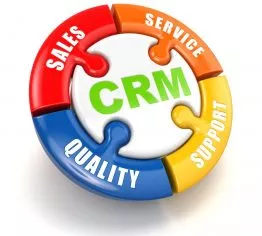 CRM INTEGRATION
Salesforce ® CRM
Oracle Sales Cloud
Microsoft ® Dynamics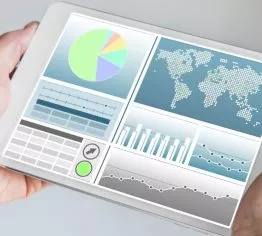 REPORTING AND DASHBOARDS
Data Cube extraction
Real-time reporting and analytics
Customized dashboards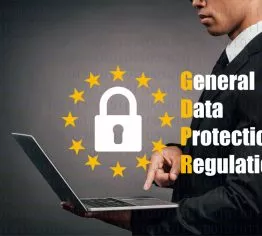 SECURITY
All data transfers via HTTPS restricted connection to servers
Whitelist security practices deployed
OAuth required to access the CPQ application and API.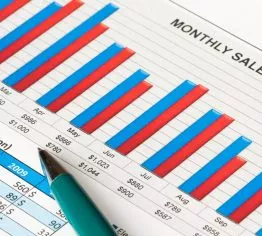 ORDER ENTITY
Order can be transferred to an eCommerce or ERP system (EBS, JDE & PeopleSoft)
Orders can also be transferred and set to show as a Sales Order in a CRM system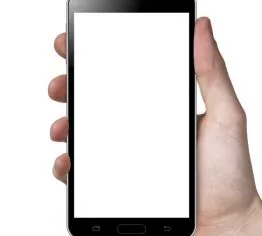 MOBILE
Only the appropriate content is presented and rendered
Automated workflows are built in, accommodating today's demand for mobile CPQ capabilities
Why
Synamen

?

At Synamen we believe that success of our customers leads to our own success. Our team will always keep your business success in mind when providing the solution for your needs. We don't believe in selling unwanted services to our customers that do not help them in growing their business.

Our customers put their trust in us to ensure a smooth technical service to enable them in running their business efficiently.
STRATEGY
We can help you choose the right technology and marketing strategy for your needs.
INNOVATION
Creative solutions based on unique needs and opportunities in your business domain.
TIME & QUALITY
Our extensive E-Commerce experience helps you build and launch your store quickly and easily, using our process accelerators.
TRUSTED
We have earned trust through full transparency and high value we place on the safety and security of our customer's business.